Visiting Italy with CTG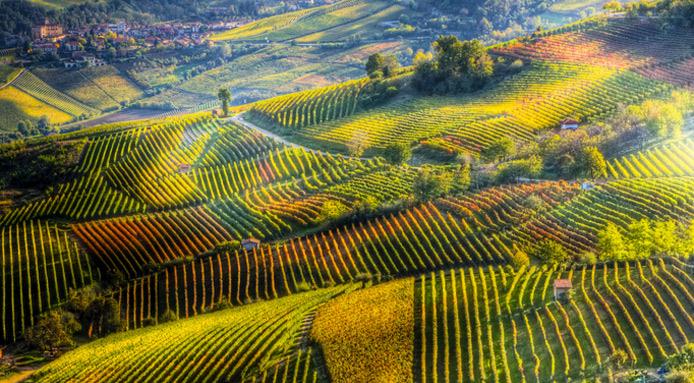 These are CTG wineries partners, tell us if you are interested in visiting one or more
.
PIEMONTE
CESTE ESTATE
TRENTINO
CANTINE CAMPO MASERI ESTATE
VILLA DE VARDA ESTATE
VENETO
VILLA ERBICE ESTATE   –  SPUMANTI DAL DIN
FRIULI
BRANKO ESTATE
TOSCANA
PODERE CIONA ESTATE  –  PIOMBAIA ESTATE
SERNI ESTATE  –  MURALIA ESTATE
PODERE DI MARCIALLA ESTATE
.ACQUA DI TOSCANA SAN FELICE
UMBRIA
ROMANELLI ESTATE
MARCHE
MARCHETTI ESTATE   –  SAPUTI ESTATE 
ABRUZZO
DE LUCA ESTATE
PUGLIA
SCHIENA ESTATE
If you are planning to come to Florence contact us to taste the wines by our cellar 
for more details please check the chinese catalogue herewith: http://www.italianwineservice.com/catalogo/CINA_2016.pdf
.
.
[contact-form-7 id="2408″ title="Information inquiry"]
.