SCHIENA VINI ESTATE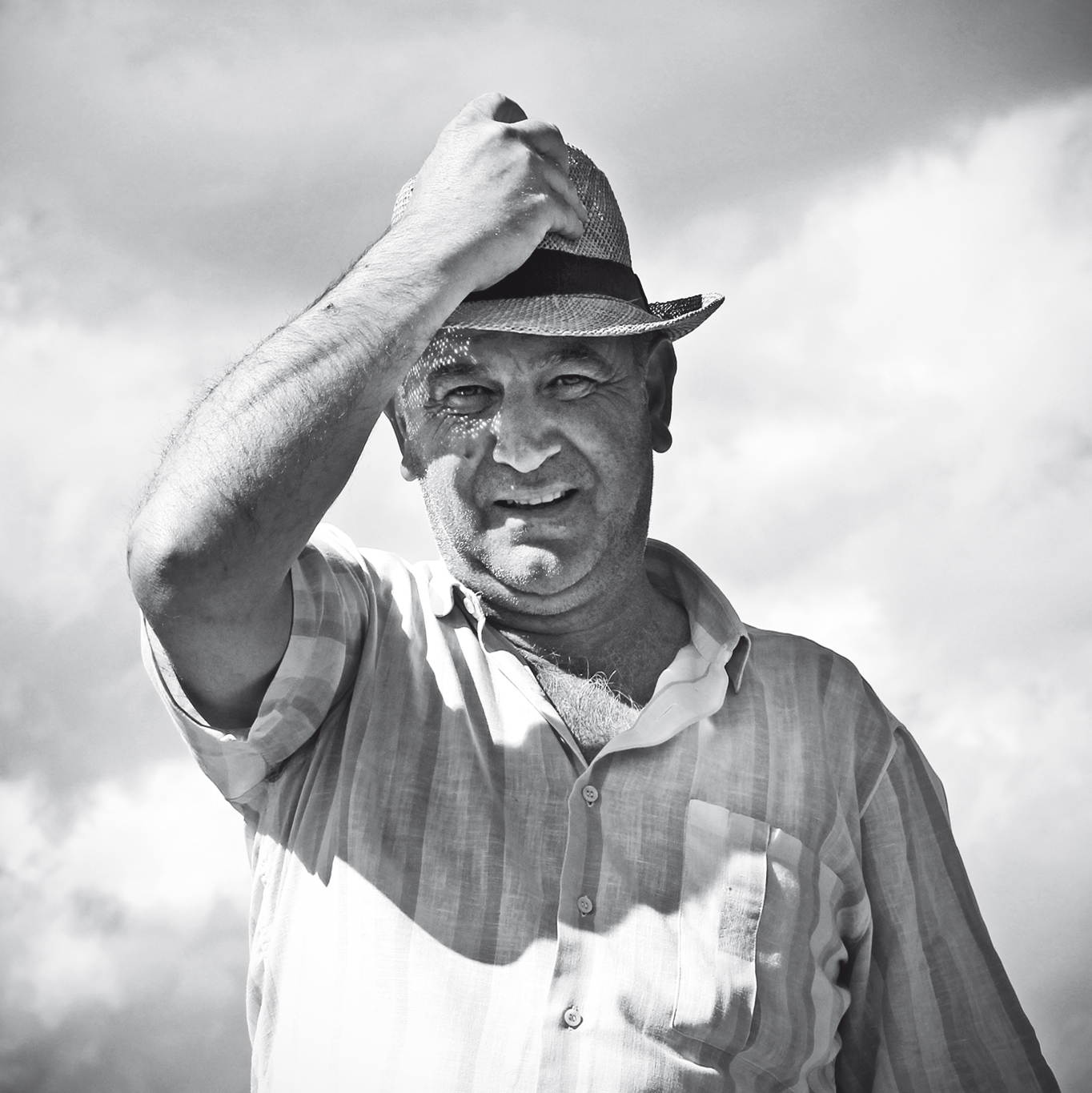 SCHIENA VINI ESTATE
The Schiena Vini project was started in 1991 by Giuseppe Schiena, born and raised in a family of winegrowers. In 1993 he bought 30 hectares of vineyards in the countryside of Francavilla Fontana, known as the "Land of the Imperials". After the immediate success of the first wines he wished to invest on production, widening the wine offer and grapes variety. Today the company produces both red and white wines. Negroamaro and Primitivo grapes make red wines with a remarkable structure and aromatic complexity. Chardonnay, Malvasia Bianca and Fiano grapes, on the other hand, make white wines with a distinct freshness and minerality. Perfect and fragrant grapes is a must for high quality wines. This is the reason why Schiena's Estate puts the utmost care and attention into the management of the vineyards.
The vineyards are located in the countryside of Francavilla Fontana, in the North of Salento. The soils are medium-textured lime rich soils, with some emerging rocks; the area benefits from an ideal microclimate for the development of highly coloured and perfumed grapes.
We are in the Trulli area, where the intense sun warms and concentrates the fruit's flavour, whilst the nights provide cool and delicate fragrances.
Hectares 30 – Annual bottles 40.000
AWARDS:
MUNDUS VINI INTERNATIONAL AWARDS 2017
NEGROAMARO SALENTO "Enneoro" : SILVER MEDAL
I MIGLIORI VINI ITALIANI Luca Maroni 2017
PRIMITIVO DI MANDURIA DOP 2014 "Angioino": 91/100
ROSATO NEGROAMARO 2015 "Dama": 90/100
PRIMITIVO SALENTO "Tre Compari" 2015: 90/100
MUNDUS VINI 2016
SALICE SALENTINO "Messapico": GOLD MEDAL
NEGROAMARO SALENTO "Enneoro": GOLD MEDAL
DECANTER WORLD WINE AWARDS 2016
PRIMITIVO DI MANDURIA "Impero" 2013: BRONZE MEDAL
SALICE SALENTINO "Messapico" 2013:  BRONZE MEDAL
CONCOURS INTERATIONAL DE LYON 2016
SALICE SALENTINO DOC "Messapico" 2013: GOLD MEDAL
ANNUARIO I MIGLIORI VINI ITALIANI –  Luca Maroni 2016
PRIMITIVO DI MANDURIA "Angioino" 2012: 91/100
DECANTER 2017
PRIMITIVO DI MANDURIA "Angioino" 2014: 92/100