Sagrantino the "holy" wine

What is Sagrantino and why is it called the Holy Wine and Celebrating wine?
Sagrantino is an Italian grape variety typical of the Umbria Region in Central Italy. It is grown primarily in the village of Montefalco, a village that dates back to Roman times, and its five surrounding areas. Since it has such a small production it is not widely known outside Italy, although it was granted DOCG status in 1992.
.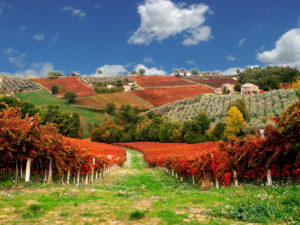 .
There are a lot of historical records back to ancient times about Sagrantino. It seems its origins are to be traced back to Georgian ancestors beyond Caucasus in Asia Minor, from where the grapes may have been brought by certain Franciscan monks who had been able to appreciate the high sugar content.
In the beginning  this wine was rarely sold because it was reserved for religious and family celebrations. The priests used it as communion wine. It is by no means accidental that the name "Sagrantino" has its origins in the two Italian words "sacro" (holy) and "sagra" (celebration). "Holy" wine and wine for "celebration".
.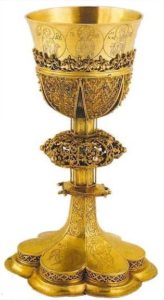 .
The grape has one of the highest tannic levels of any variety in the world, and creates wines that are inky purple with an almost-black center. The bouquet is one of dark, brooding red fruits with hints of plum, cinnamon, and earth.
.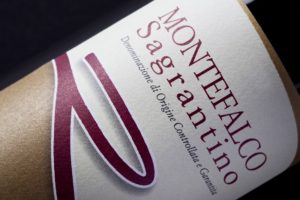 .
.
[contact-form-7 id="2408″ title="Information inquiry"]