Visiting and tasting Villa de Varda Grappa and Wine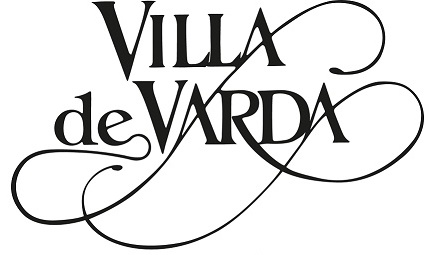 If you attend Vinitaly Wine Fair in Verona, 9 – 12 April,  and you are interested in Grappa and Trentino Wines "Campo Maseri",
Villa de Varda is orgainizing for you a special visit to their establishment
.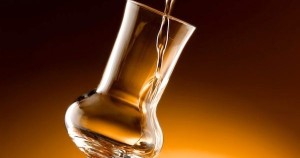 Pick up at the Verona Fair,
Visit the Villa de Varda Distillery and Museum tasting the Villa de Varda products,
A Grappa Dinner by the Restaurant De Bacco. Dishes will be prepared with the special ingredient of the Grappa and pared with different Villa de Varda Grappa
If you decide to stay overnight and for those who really need to relax, the possibility to enjoy a massage with a special oil made with the grapeseeds of Villa de Varda, in a beautiful Wellness Hotel.
Overnight stay at the same Wellness Hotel.
Trip back to the Verona Fair, the next day, eather by train or by car
.
.
.
.
.
.
Please let us know the dates for your special moments and
Let Villa de Varda take care of you!
.
[contact-form-7 id="2427″ title="Confirmation of participation in the event"]