CHRISTMAS IN ITALY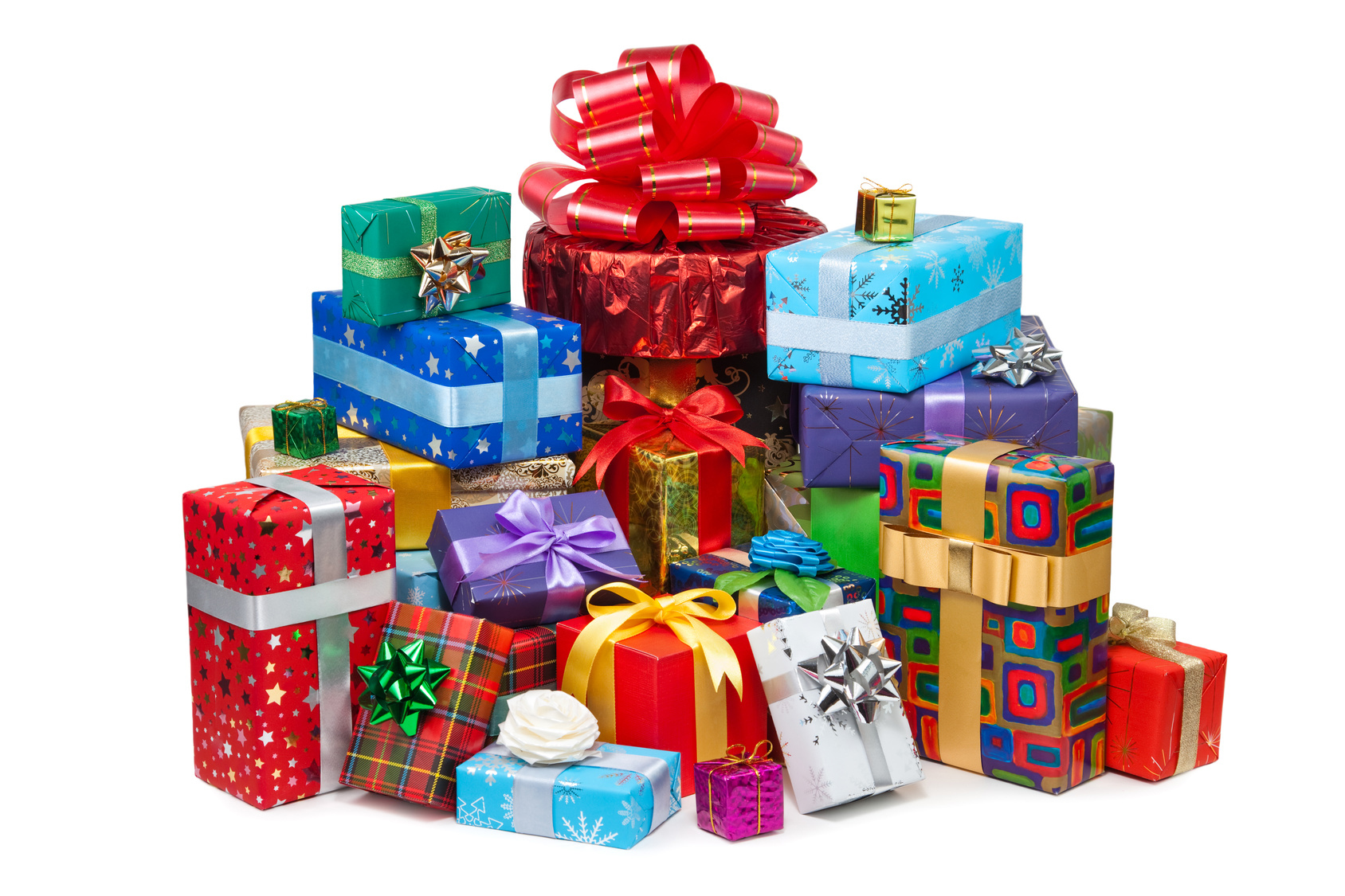 and……..traditions
Natale, or Christmas, is one of Italy's most beloved holidays, where each region celebrates 3 meals with its own line-up of traditional dishes. By Piergiorgio and Amy Nicoletti
Christmas is when the warm heart of Italy opens to its fullest. Cities sparkle with an unparalleled elegance, and the exuberant, generous Italian spirit is apparent everywhere. Christmas is by far themost important holiday of the year in Italy—the festivities lasting from December 24th through January 6th. Family gatherings are the most important part of Natale. This is the time of year when families reunite from whatever corners of the world they may have scattered, and it is around the table that Italian families come together. As we all know, these holidays can sometimes be anything but serene; nonetheless, Natale allows parents and children, siblings and in-laws, friends and sweethearts—and sometimes a grandfather or grandmother, or an old beloved aunt —the opportunity to see one another after long separations, spending significant time together over splendid food and special wines.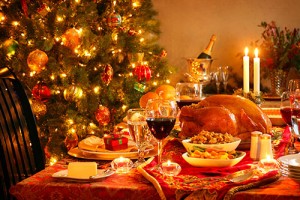 Natale is one of the few occasions of the year in which ancestral traditions are revered above all else; skills, memories and team work all come together to create very elaborate banquets and fabulous dishes. What will be eaten during the feste is a kind of ritual; very often each portate (that is, each single course) is prepared more or less in the same way it has been for generations. Days are spent in the kitchen—everyone pitching in—with lots of long, languorous hours between meals, spent relaxing and digesting and chatting—the long-awaited family conversations punctuated by the sound of walnuts, almonds and hazelnuts being cracked open and the shells tossed into the fireplace.
Christmas is the occasion to drink special wines combined with the dishes.
Christmas is sharing with friends and family the joy of a good glass of wine!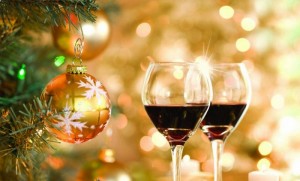 Merry Christmas to all of you!
Drink good wine Enjoy and Relax!
click here for a special Christmas dish recipe