Chianti, not just a simple Wine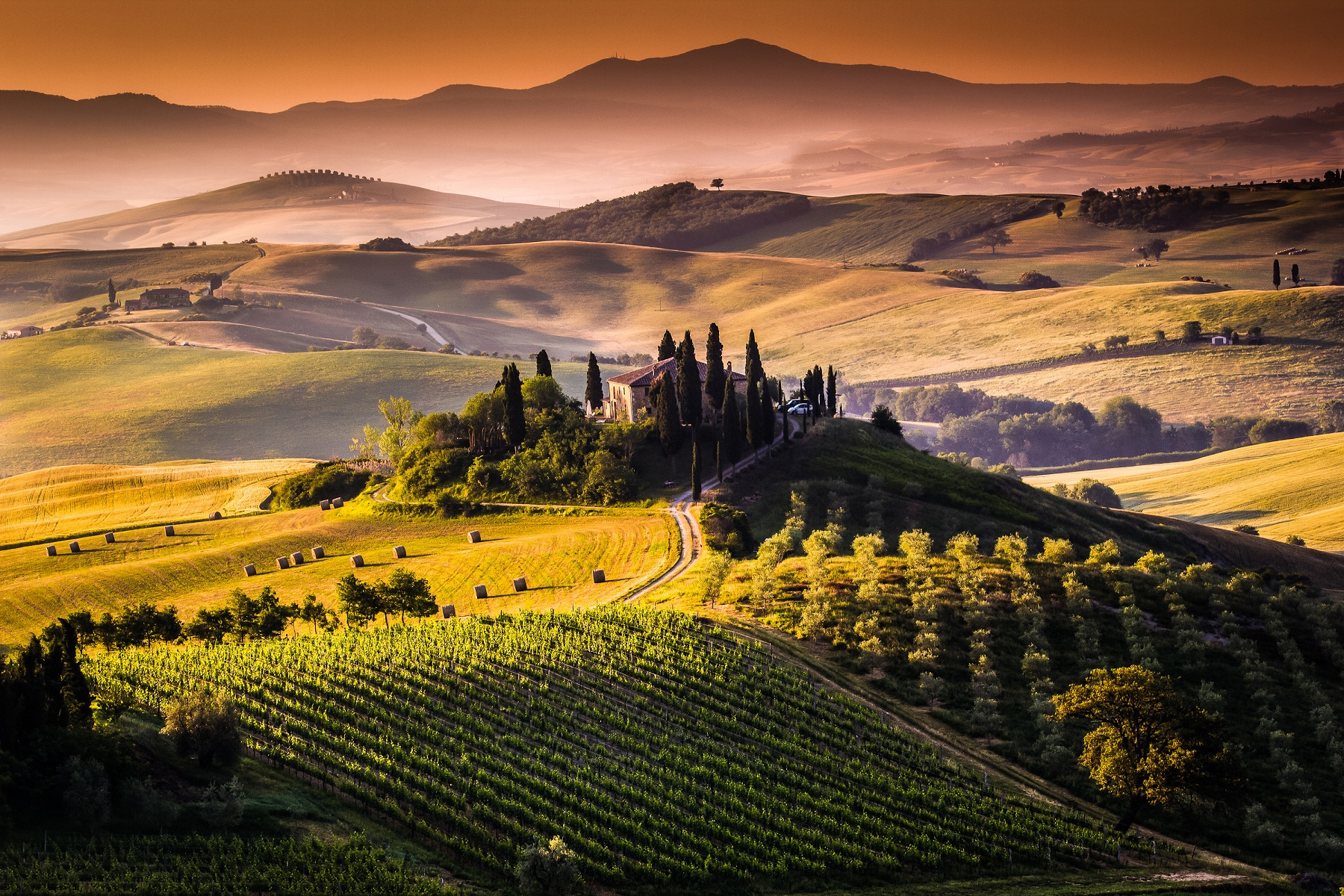 Chianti is considered the perfect food paring wine. Definately it is the more written about, drank, and talked about than any other Italian wine in history. It is a red blend from Tuscany.
.
Chianti is not just a wine but an Italian experience.
When you sip Chianti you taste a special area of Italy. Imagine to enter in a typical  Italian grocery store and enjoy all the different smells as you walk through: at the entrance a bowl of preserved sour Amarena cherries. While you walk under bunches of dried origan, you can smell an aromatic balsamic vinegar, on the counter someone is slicing a dry salami. At the bar, dark espresso is dripping into a ceramic tazzina while from the outside arrives the smoke of sweet tobacco from the pipe of an old man playing cards with some friends.
Chianti is perfect next to a plate of sliced prosciutto or pasta al pomodoro, with roasted red meats, game, tasty and seasoned cheese and special with the typical Fiorentina steaks.
.
 Taste Italy sipping a glass of
.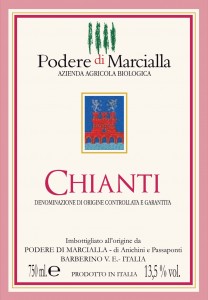 Chianti DOCG Podere di Marcialla
.
.