CESTE ESTATE
Piemonte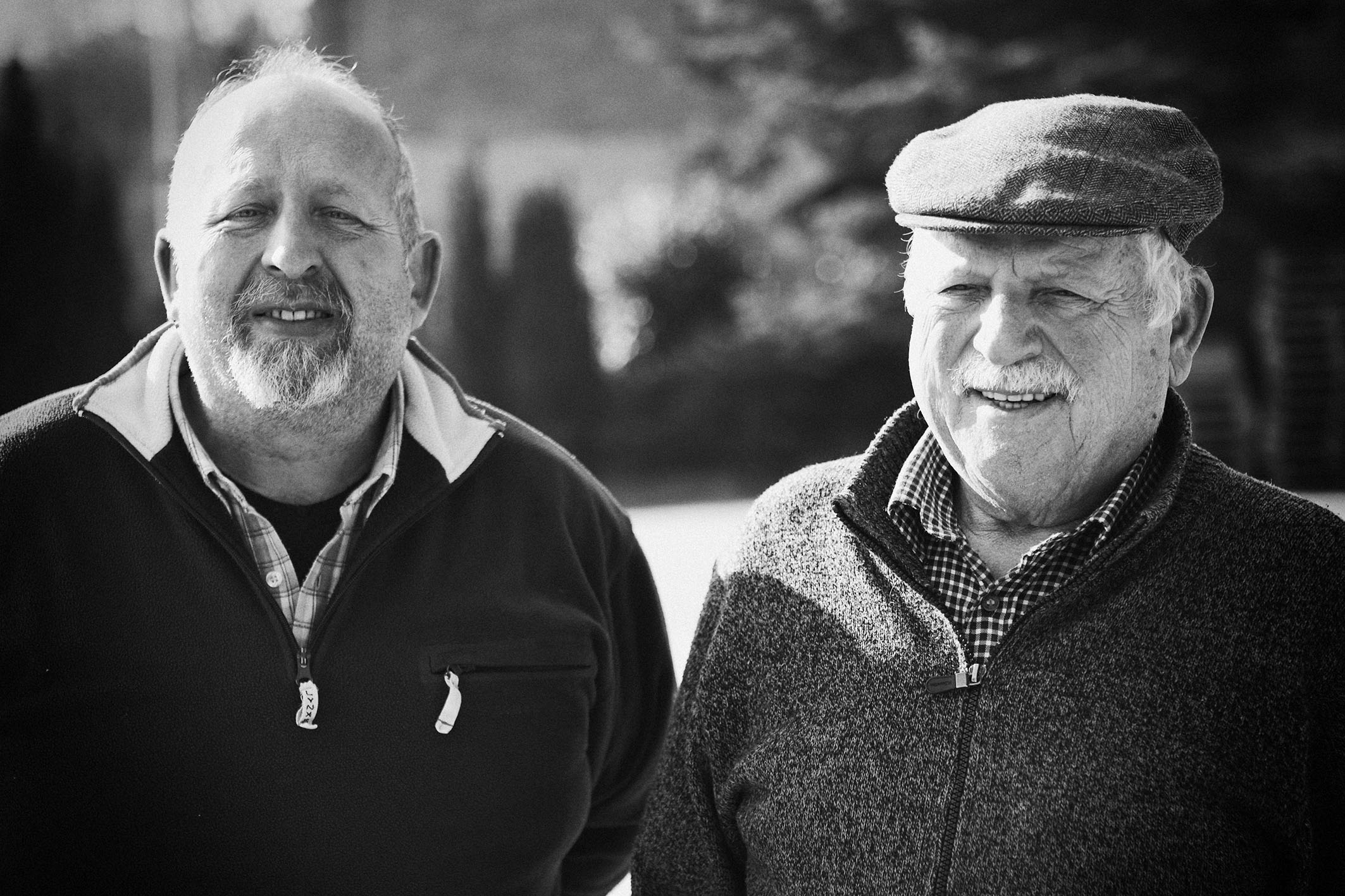 Govone – Piemonte

www.cestevini.com

Once Franco Ceste had finished his studies in the '60s he went to work with his father Guido, as a wine producer.  In the space of a few years, the young Franco purchased numerous pieces of land and planted vines that are still the essence of his production today. Committed, constant and devoted, he dedicated himself to production He started off by expanding his horizons and firstly promoted his wines throughout Piedmont, then further afield until he expanded abroad.
From the early 90s onwards, he established the foundations for an export business, expanding his grape varieties by introducing non autochthonous varieties, experimenting with grafting and late harvests, right up to the present day with a production loyal to the oldest of local traditions.  Those tasting wines from the Ceste Winery will be surprised by the magnificence and sumptuousness of the Barbera d'Alba.
Lovers of cuisine and fine wine come to Govone from all over the world.  Every visitor to the Ceste Winery is welcomed with courtesy, professionalism and a fine glass of wine.
Not far from the winery, at the top of the hillside stands the Govone Castle built in 989 A.D. and nowadays a Residence of the Royal House of Savoy that Unesco has included as part of its World Artistic Heritage.
Hectares 22 – annual bottles 250.000