CTG Fine Italian Wine Event

During the BUY WINE 2017 CTG organizes Tasting Dinner to allow the partecipants to taste not only
Tuscan Wines but also those from the rest of Italy.
.
Take a night tour through the Italian vines from north to south!
CTG Fine Italian Wine Selection  Event
on Friday February 10th by the
Hotel Astoria Firenze
Via del Giglio, 9 Firenze 50123
from 7 p.m
.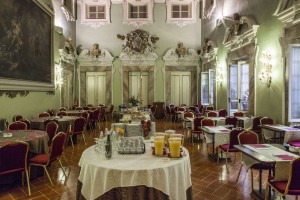 .
In a very suggestive atmosphere, downtown Florence you will meet the CTG producers who will be delighted to tell you about their history and wines.
.
In just one evening you will travel through Italy enjoying the specific vines varieties of different Italian regions.
.
Taste Italy staying in Flrence
.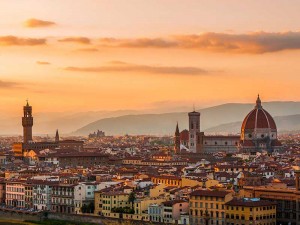 .
CESTE ESTATE – Piemonte
VILLA ERBICE ESTATE – Veneto
SPUMANTI DAL DIN – Veneto
PODERE CIONA ESTATE – Toscana
PODERE DI MARCIALLA ESTATE – Toscana
PIOMBAIA ESTATE – Toscana
MURALIA ESTATE – Toscana
ROMANELLI ESTATE – Umbria
MARCHETTI ESTATE – Marche
SAPUTI ESTATE – Marche
DE LUCA ESTATE – Abruzzo
SCHIENA VINI ESTATE – Puglia
Acqua di Toscana "San Felice"
.
Limited seats. For reservations please contact: CTG at ctg@ctg-vini.com
.

.
[contact-form-7 id="2427″ title="Confirmation of participation in the event"]