All Crazy for Prosecco!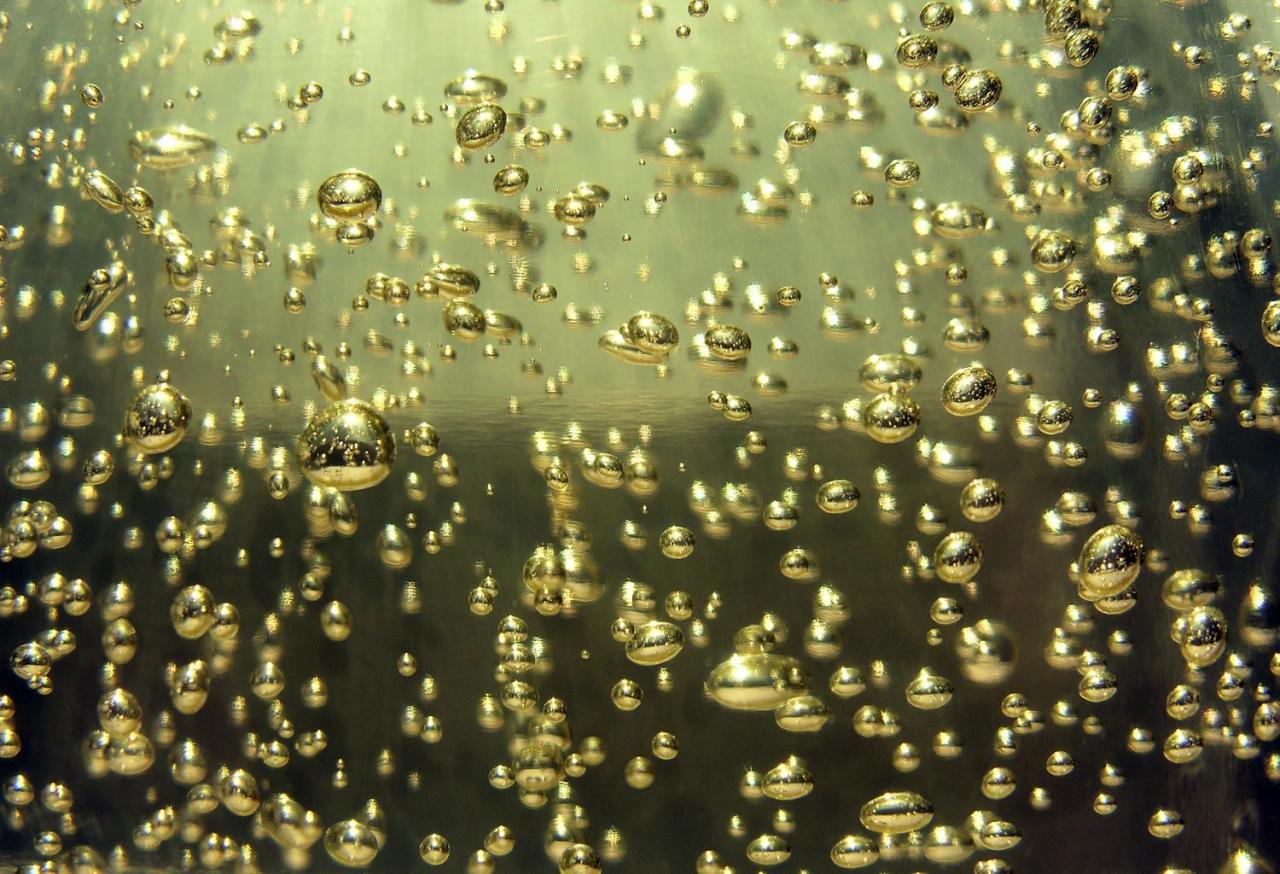 Prosecco is charming the world due to its drinkability, adaptability and easy paring.
.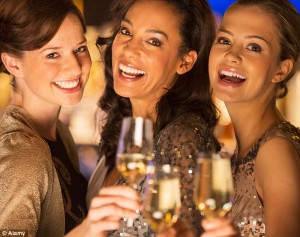 .
Drink Prosecco as an aperitif, during a dinner,  to celebrate or just to relax.
Enjoy Prosecco with family, friends and collegues any time, everywhere!
.
Contact CTG for a Prosecco special season offer and
Toast with us!
.
[contact-form-7 id="2408″ title="Information inquiry"]