A long, eventful summer in Marcialla – Chianti

CTG is happy to inform you that the Marcialla Summer started!
Marcialla is a little village in the heart of Tuscany in the Chianti area.
Tuscany is certainly one of the most beautiful regions in Italy. Thanks to its breathtaking sightseeing, excellent wine and exquisite food.
Many visitors and different reason for tourism in Tuscany. To search fine art, to explore the wonderful countryside. to enjoy the simple and special cuisine and wine. Walkers to enjoy the mountain paths, cyclists the rolling hills,  the sea coast and islands during summer. There are so many things to see and to do that it can be a real challenge to plan your holidays in Tuscany.
Today CTG recommends and suggests to enjoy and relax some days in the Marcialla Village surrounded by beautiful vineyards and olive trees and take the occasion to celebrate the whole summer with the residents and their events.
Three months of events from June 18th to August 31st in Marcialla to celebrate summer.
Among the events:
the Music Festival;
.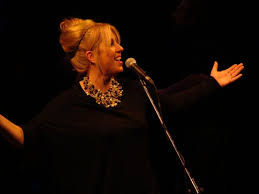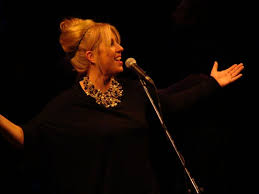 .
the Exceptional cycling-tourism event, a caravan on two wheels
that will cover some of the most suggestive trails among the Chianti Classico hills;
.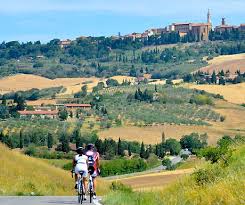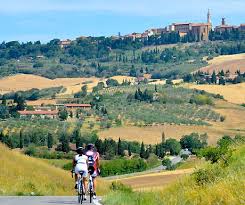 .
Comedies in vernacular and various entertainment shows.
.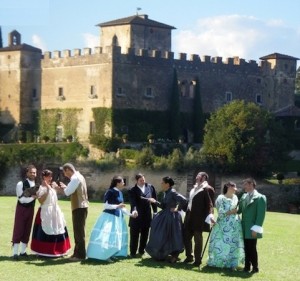 .
Food stands with typical Tuscan products will be present in the village during the whole period.
While Visiting take your chance to taste the Podere di Marcialla Estate Wines
.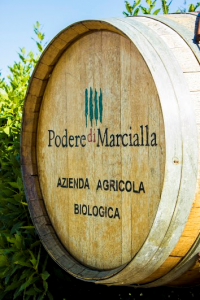 .
.

.
.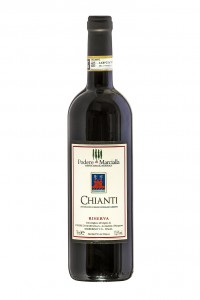 .
.

.
.
[contact-form-7 id="2408″ title="Information inquiry"]