Visiting Collio – Friuli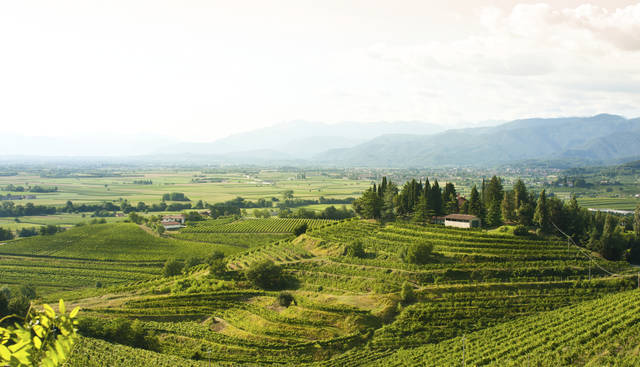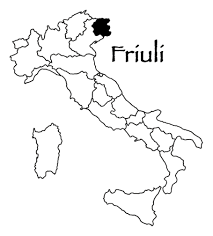 .
Among CTG's fine Italian wine selection are those typical of the Collio.
Branko Estate is situated in the DOC of Collio Goreziano region.
The heart of Collio is around the town of Cormons. An hour drive north east of Venice closed to Slovenia and the Adriatic Sea.  It is a region of rolling hills with forests high up and vineyards with little villages below.
In Friuli Venezia Giulia , from the Alps to the sea , the scenario holds unexpected views : rivers , lakes , majestic mountains , lush green meadows , forests , hills , vineyards and orchards , stretches of golden sand , enchanted lagoons . It's  an explosion of watercolor color  that move and change during the season.
.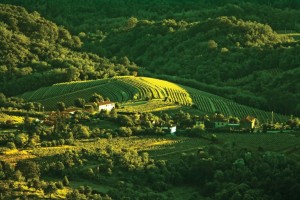 .
There are few towns of any great size in Collio, the most important being Gorizia with its Slovenian sector called Nova Goricia. It is nice exploring the smaller town of Cormons, especially sitting down in summer evening outside in the main square for a couple of glasses of wine.
.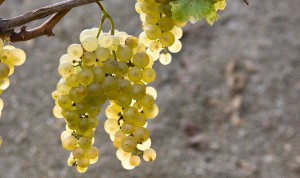 .
Unlike those of Tuscany, Sicily, and Piedmont, the best of the wines in Friuli are white.
Most white wines are generally dry and full-flavoured from a range of grape varieties. Pinot Bianco, Pinot Grigio and Friulano (formerly named Tocai Friulano) are the best known, though there is good Chardonnay and classy Sauvignon Blanc too, along with a handful of curiosities, most notably Ribolla Gialla.
Most producers also make a blend the Collio DOC and is often the top of their range.
.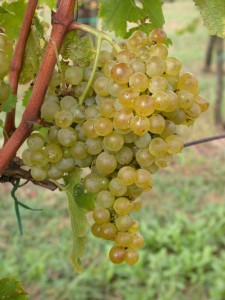 .
While visiting the area don't miss Branko Estate.
Wine tastes better at its source with the producer telling you about his vineyards and history!
.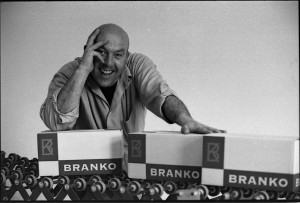 .
Branko's wine: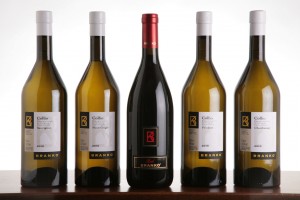 .
Branko Collio Pinot Grigio DOC awarded by GAMBERO ROSSO 2016 with 3 glasses!
.