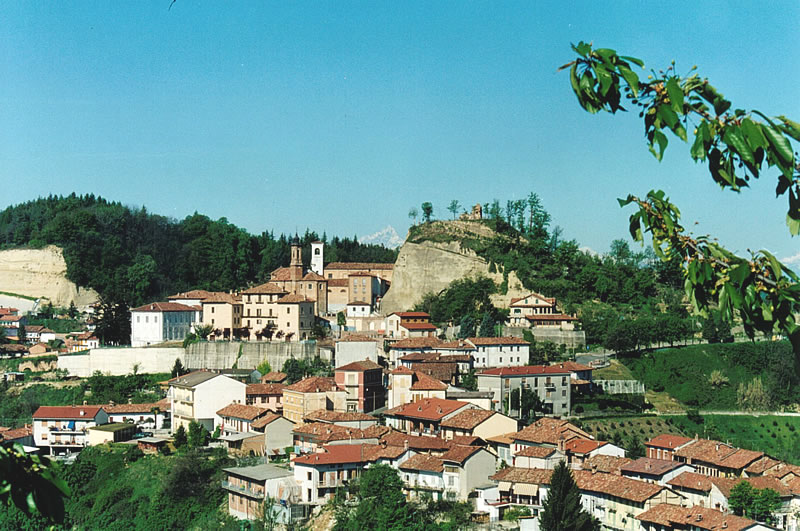 Among the CTG Italian wine selection are those typical of the Piedmont Region. The DEMARIE Estate is at Vezza d'Alba, in the heart of the Roero region.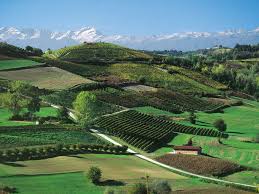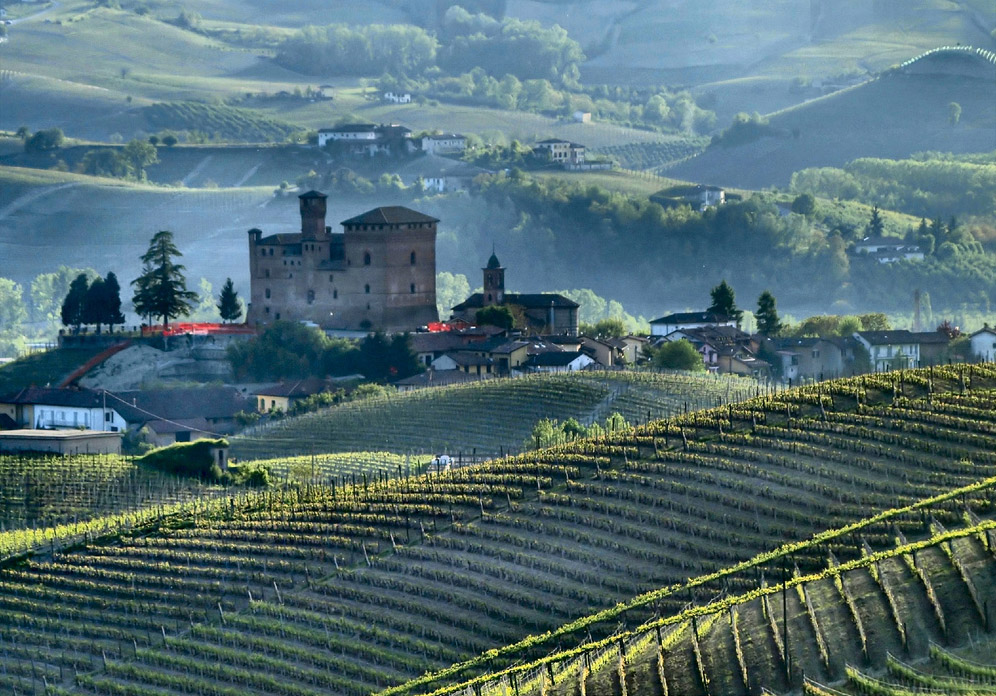 Langhe and Roero are an extensive system of hills interspersed with valleys., famous for their great wines, but not only. Picturesque hills with rich sinuous roads of incredible landscapes, made of ancient villages perched, castles, churches, abbeys and castles surrounded by vineyards.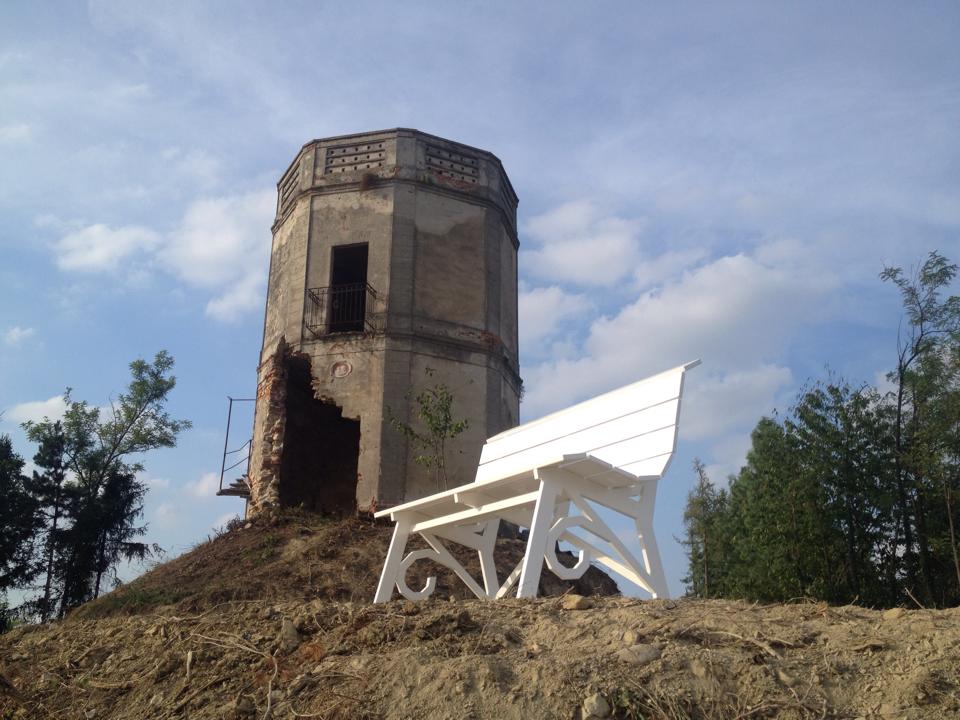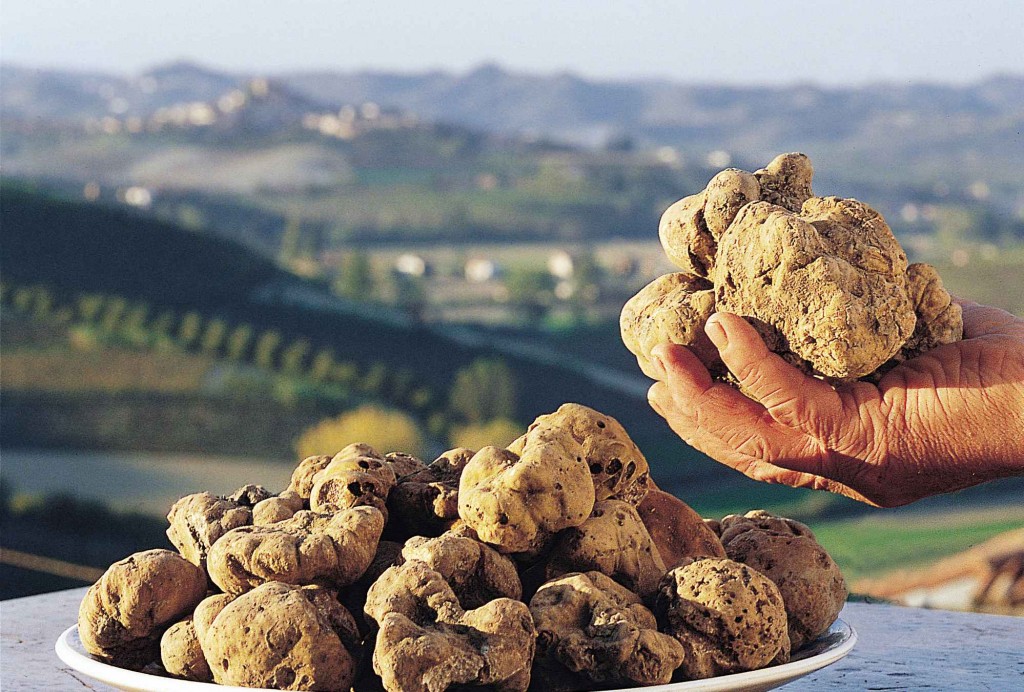 Besides wine, these hills are famous food tourism destination, thanks to its excellent products such as white truffles from Alba,  but also the Langhe hazelnuts.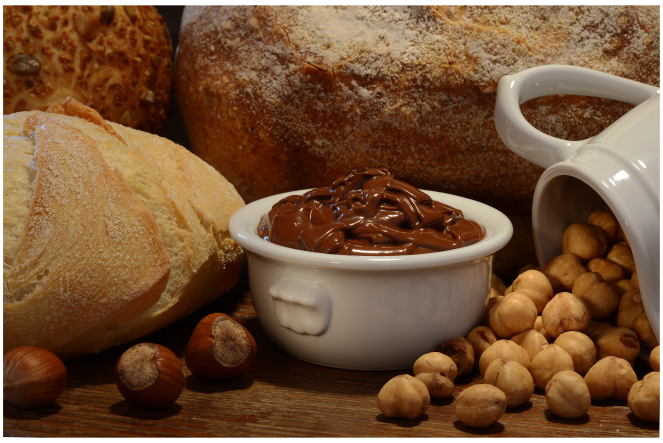 We can't forget that this area is distinguished, for its renowned wine production, famous all over the world  in particular the red, (among which: Barolo, Barbaresco, Nebbiolo, Pelaverga, Dolcetto, Barbera) and whites celebrated (Roero Arneis, Favorita, and Moscato).
While visiting the area you can't miss to taste typical DEMARIE  ESTATE WINES and ask for some special place to visit, bike path or trakking in the sorrounding.