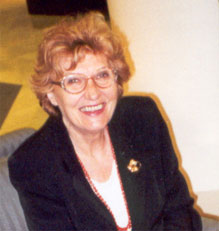 Gigliola Trambusti – La mitica – sales management
The founder of CTG, in 1995. Since she was a girl deals with wine, first in the family company, then on its own with CTG.
Sincerity, naturalness, frankness and honesty are her strengths, along with an unrivaled human energy.
Daniela Cellai – Gestalt – sales
A florientine living in Germany. Grown up by the grandfather vines, learning the love for wine and earth, which then has grown majoring in geology.
Outgoing and sociable, she is responsible for public relations and sales in Germany, Denmark and Norway.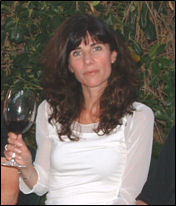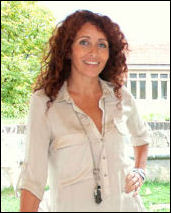 Elisa Lucilli – La driade – accounting and events organization
Always attentive to quality, origin and transparency.
Sociable and resolute, jumps with elasticity from bureaucratic paperwork to the organization of events, always realized with great success, thanks to the expertise and experience in the wine industry