SPUMANTI DAL DIN
Veneto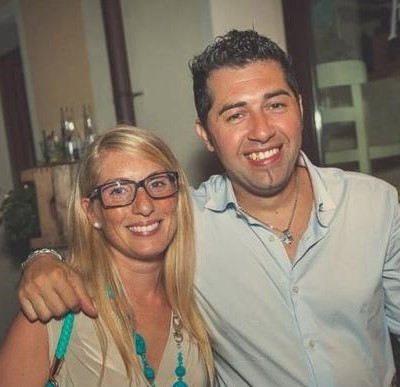 | | |
| --- | --- |
| Vidor Valdobbiadene – Veneto | |
If you follow the Piave River down from Valdobbiadene, you'll find yourself in Vidor where the Azienda Agricola Dal Din Spumanti is located since 1960.
There is a long winemaking tradition in the Dal Din family, who in recent years have chosen to expand their activity in the high-quality wine and sparkling wine sector by founding Spumanti Dal Din. The Company was established by Giuseppe Dal Din and his wife Lena, whose enthusiasm for winegrowing was matched by their skills in producing excellent wines.
It is only to be expected that the grapes for Dal Din's Prosecco, its "front-rank" product, come from vineyards in the renowned San Pietro di Barbozza area, planted with Prosecco and Cartizze vines.
Spumanti Dal Din use almost exclusively, estate-grown grapes. A small amount are from local winegrowers who are considered "part of the family". Close collaboration enables the winery to constantly control production, from the planting of new vineyards with the finest Prosecco varieties, to the choice of pruning and plant protection methods. This underlines the passion and professionalism with which they constantly strive to achieve the highest quality.
Harvesting begins at the end of September, and is done exclusively by hand.
AWARDS
GAMBERO ROSSO 2017
VALDOBBIADENE PROSECCO SUPERIORE DOCG VIDORO 2015:  2*  GLASSES
MERUM 2016
VALDOBBIADENE PROSECCO SUPERIORE DOCG EXTRA DRY: 2 HEARTS
VALDOBBIADENE PROSECCO SUPERIORE DOCG BRUT: 2 HEARTS
VALDOBBIADENE PROSECCO SUPERIORE DOCG VIDORO 2015: 2 HEARTS
PARMAGGIORE 2015: OSCAR D'ARGENTO e MEDAGLIA D'ORO all'Azienda
PRAGUE WINE TROPY:
PROSECCO DOC TREVISO  EXTRA DRY SATIN: SILVER STAR
Hectares 10 – Annual bottles 300.000