Our office manages foreign relations for a number of Italian family run business in the wine industry.
We offer several types of services to prospective exporters.
All the estates we work with meet the same standards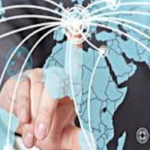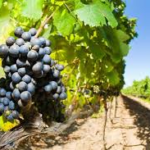 The Estates are carefully selected on the basis of quality and individuality with a particular focus on traditional Italian wine making.
There is no competition between the Estates or the product.
CTG's fundamental values are:
– quality and care
– understanding our partners needs and interests
– transparency of international relationships
– team work among the various groups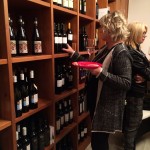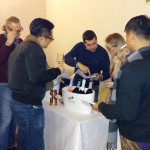 As an international representative we
PROMOTE:
– events and international fairs
– wine tasting at the various estates for prospective customers or at CTG's wine cellar
– guided tours of the estates
– visits to prospective clients for or with the estates managers
– marketing and communication
SALES
– we sell in 14 countries worldwide
BELGIUM, DENMARK, HOLLAND, GERMANY, SWEDEN, SWITZERLAND. NORWAY, RUSSIA, POLAND, USA, CHINA, SCOTLAND, CANADA AND MALAYSIA
– we have an established portfolio of clients
importers, distributors, restaurants and wine shops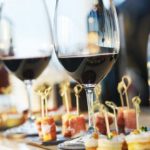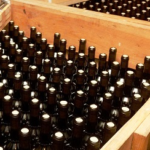 LOGISTICS
CTG manages all stages of the purchase process, from order dispatch to shipment and delivery.
We have the possibility of shipping multiple orders, from different estates, at once, saving our clients money.