Land of Salento, the "heel" of the Italian Boot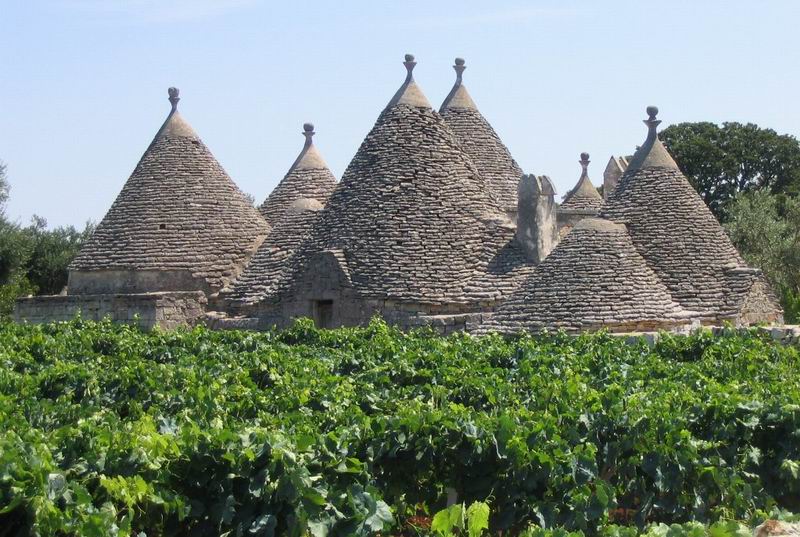 Take a tour with CTG to Francavilla Fontana a wonderful town in the Salento Peninsula in Apulia,
the "heel" of Italian boot.
.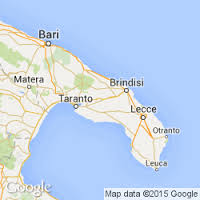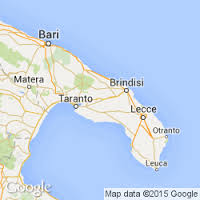 .
Located half way between Brindisi and Taranto, closed to the Adriatic Sea on the east and the Ionian Sea on the southwest you will be closed to the most beautiful sandy beach and you will appreciate spectacular sight seeing.
.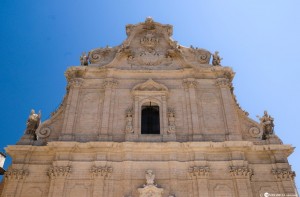 .
Francavilla Fontana is also called the "Imperial Town" since it was ruled for about two hundreds years by the lords who made it become a very powerful reality.
.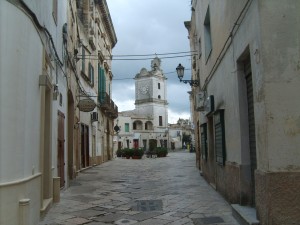 .
According to a local legend on September 14th, 1310 the prince Filippo d'Anjou, during a hunting expedition, found an image of the Madonna and Child painted on a crumbling wall near a fountain.
Around that wall he built a chapel, as a sign of devotion, and a later on the Castle of Francavilla.
.
.
Each year on September 14th you can attend the Feast of the patron saint "Maria SS. della Fontana".
During the days around the Festa there are beautiful streets illuminations, concerts and spectacular fireworks.
.
.
While visiting take a stop to the Schiena Vini Estate to enjoy a glass of special wine.
.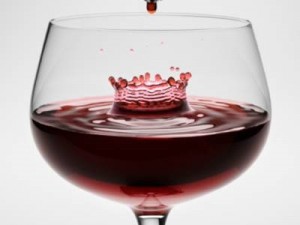 .
The countryside around Francavilla is mainly flat and it is used for growing olives, almonds, grape vines.
.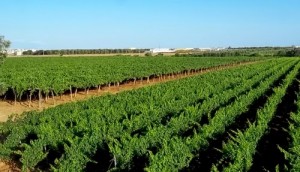 .
The mild weather, the medium-textured lime rich soils, make the perfect microclimate to the development of higlhly coloured and perfumed grapes.
.
.
Schiena Vini Estate is in the Trulli area, where the intense sun warms and concentrates the fruit's flavour,
while the night provides cool and delicate fragrances.
Taste with us the typical wines of the territory:
Fiano di Puglia IGP "Alba Chiara"
.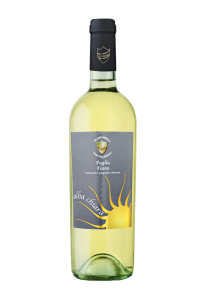 .
Primitivo Salento IGP "Tre Compari"
.

.
Negroamaro Salento IGP "Enneoro"
.


.
Primitivo di Manduria DOP "Angioino"
.


.
paring with these wines we suggest the Acqua di Toscana "San Felice"
.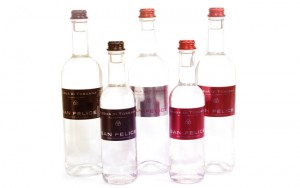 .
Relax and enjoy the landscapes, the scents and the flavours of this wonderful land!
[contact-form-7 id="2408″ title="Information inquiry"]