INCOMING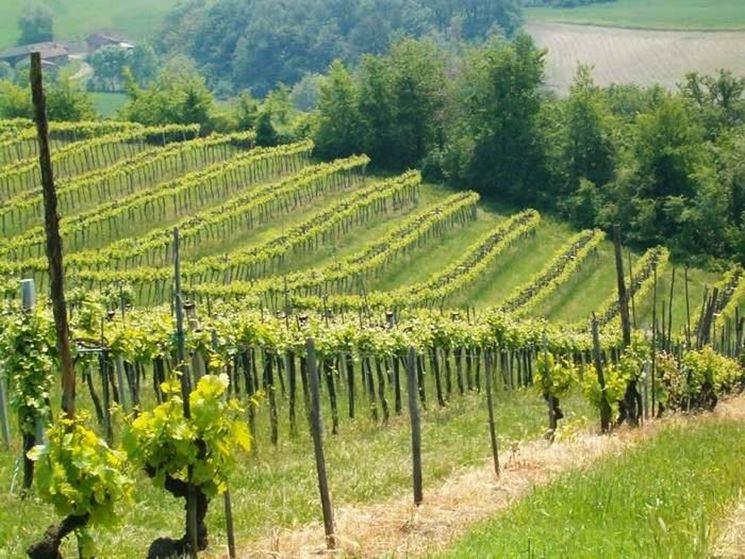 CTG, and a group of Chinese customers, visiting the CTG cellar and producers.
.
.
It is impossible not to fall in love with Italy and its products at this time of the year!
.
.
Everything is awakening, nature is a breathtaking spectacle.
Contact us and taste with CTG
.
PIEMONTE
CESTE ESTATE
TRENTINO
CANTINE CAMPO MASERI ESTATE
VILLA DE VARDA ESTATE
VENETO
VILLA ERBICE ESTATE   –  SPUMANTI DAL DIN
FRIULI
BRANKO ESTATE
TOSCANA
PODERE CIONA ESTATE  –  PIOMBAIA ESTATE
SERNI ESTATE  –  MURALIA ESTATE
PODERE DI MARCIALLA ESTATE
.ACQUA DI TOSCANA SAN FELICE
UMBRIA
ROMANELLI ESTATE
MARCHE
MARCHETTI ESTATE   –  SAPUTI ESTATE 
ABRUZZO
DE LUCA ESTATE
PUGLIA
SCHIENA ESTATE
.
[contact-form-7 id="2408″ title="Information inquiry"]