Christmas Dinner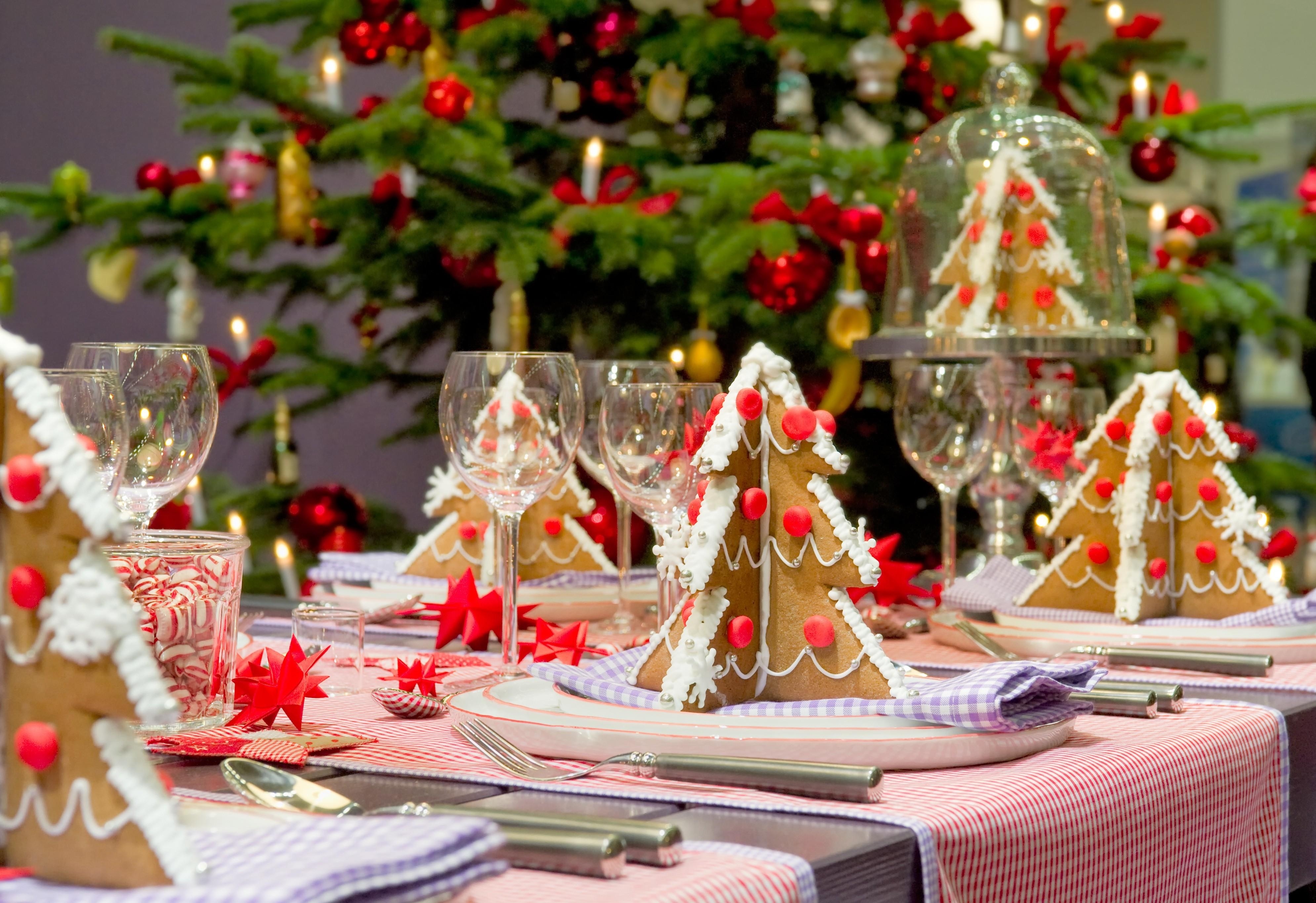 CTG menu and paring wines for a Special Christmas 
Salmon crostini, Tuscan chicken liver crostini
with  Valdobbiadene Prosecco Superiore DOCG Millesimato Dry  "Vidoro" – Spumanti Dal Din 
.
Cappelletti in broth
with Chianti DOCG – Podere di Marcialla Estate
.
Sea ​​bass in salt
with Collio Sauvignon DOC – Branko Estate
.
Roasted with apples and plums
with Amarone della Valpolicella DOC "Tremenel" – Villa Erbice Estate
.
Panettone and Pandoro
With Vino Passito Bianco "Gocce di Profuso" – De Luca Estate
.
Acqua di Toscana San Felice 
.
.