Chianti Classico Riserva Podere Ciona
In Tuscany there is the oldest wine region in the world, called Chianti Classico,  that lies just South of Florence and North of Siena.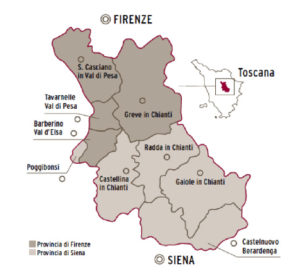 The Podere Ciona estate and vineyards are located in the original and oldest part of Tuscany's Chianti wine-growing region, symbolized by the Gallo Nero (Black Rooster).
Located near the lovely town of Gaiole in Chianti and surronded by the other picturesque vineyards, Podere Ciona is home to  proprietors Franco and Franca Gatteschi, who produce an outstanding Chianti Classico DOCG Riserva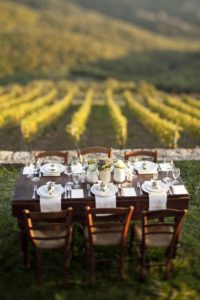 This wine is made from
95% Sangiovese
4% Merlot,
1% Alicante Boushet grapes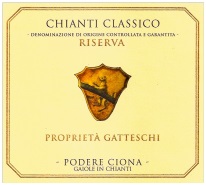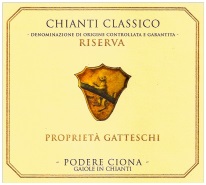 It is ruby red, and has an excellent structure, with persistent and concentrated finish.
At the nose it has an elegant fragrance of red fruits and spices.
It goes well with pasta with red sauces, roasts and grilled meats/game, cheeses and traditional Tuscan dishes
All the wines produced by Podere Ciona
Chianti Classico DOCG Riserva
Rosso Toscano IGT "Le Diacce" Merlot
Rosso Toscana IGT "Montegrossoli"
Rosso Toscana IGT "Semifonte"
Toscana IGT "Ciona Rosè"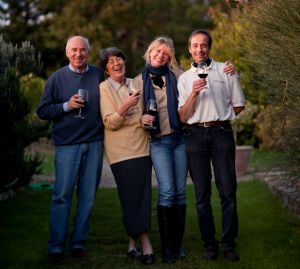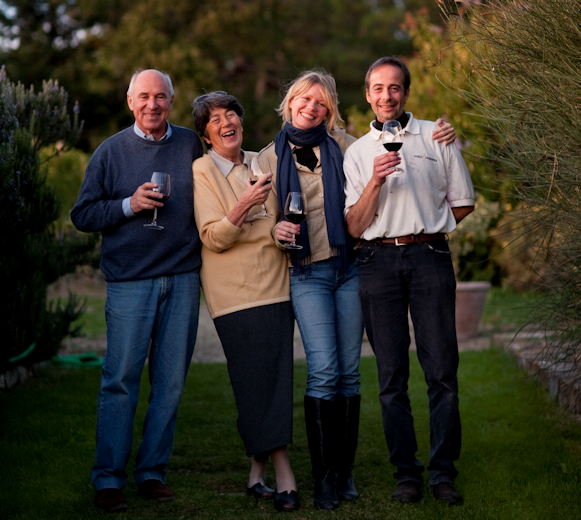 Taste it now !
Contact CTG to receive information