Bolgheri Landscape and Wines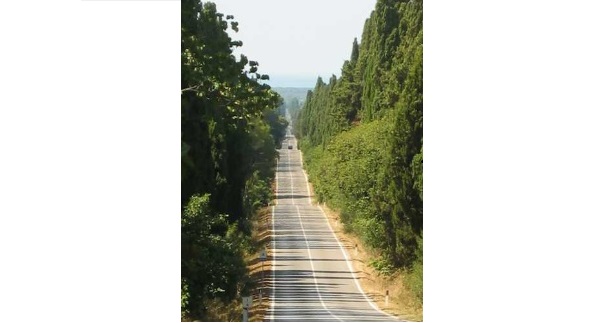 Among CTG Italian Fine Wine Selection The Serni Estate is a great example of Bolgheri Wines.
Bolgheri is a wonderful small romantic town in the hills close to Livorno,  and only 2 km far away from the sea.
All over the world wine lovers know that in Bolgheri it is possible to taste some of the best Italian Wines. As a matter of fact the region of Bolgheri became famous thanks to the price that, a 6 years old, Sassicaia won over several Bordeaux wines.