Acqua di Toscana "San Felice"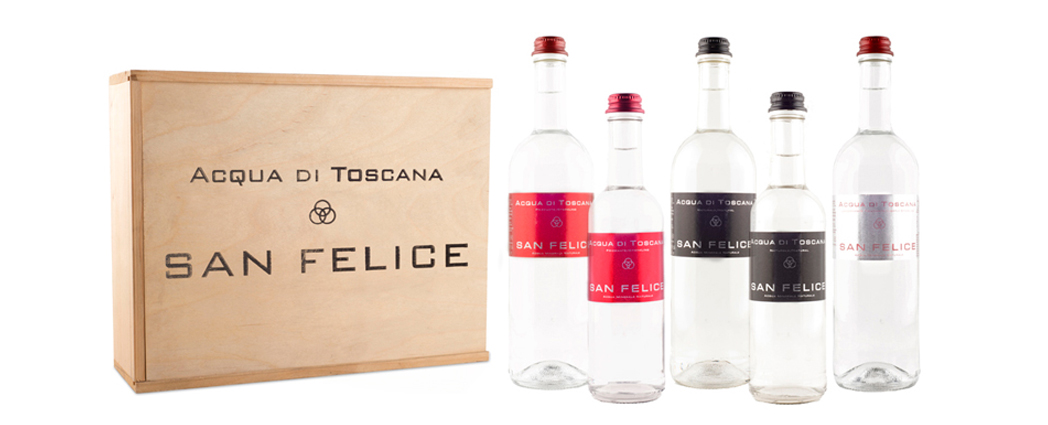 Italian on the table can not miss Wine and Water.
.
.
.
.
For this reason CTG implemented the Fine Italian Wine Selection with Water.
Toscana "San Felice"  spring is located to the north-west of Tuscany,
between the slopes of the Appennines and the old town of Pistoia.
.
.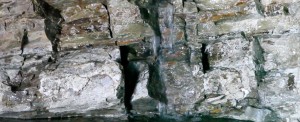 .
.
And to be as beautiful as wine she dresses elegant Bordolaise glass bottles!
.
.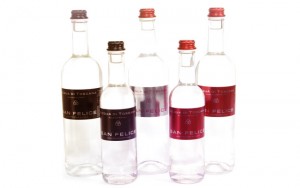 .
Acqua di Toscana "San Felice" will attend 
CIBUS 9-12 Maggio 
Parma – Italy
Hall 6K stand 46